Connecting people through movies
IndieFlix Screenings
Our films have had over ten thousand screening events in schools, corporations and communities around the globe.
IndieFlix Streaming
Watch on your TV using Roku, Xbox, Chromecast, FireTV, Apple TV, or Android TV.
Watch on the go with an iPhone or Android Smartphone
A subscription streaming service with thousands of engaging good-for-you titles to watch at home or on the go.
You may have seen us featured in…
Our corporate and educational customers include…
IndieFlix Streaming
A subscription streaming service with thousands of movies, documentaries, TV and shorts that start conversations.
Watch online or find our apps on these popular platforms …
IndieFlix Screenings
Stories that inspire positive action, personal revelation and social change.
Our goal is to provide experiences that have a long lasting impact with screenings from our roster of charming and captivating documentary films, as well as accompanying panel discussions, resources and tools. We've hosted over ten thousand documentary screening events in schools, corporations and communities across more than 40 countries around the world.
Thanks to the support of the team at IndieFlix, we had a successful screening event followed by a panel discussion including experts from a variety of professional fields.

Simone Picker, Program Coordinator, Jewish Community Center of St. Louis
I welcomed the opportunity to be a part of Angst to further the dialogue around mental health and to help people understand the impact anxiety has on our mental state and encourage people, especially kids, to ask for help.

Michael Phelps, Olympic Gold Medalist
Attending the Angst screening was a revelation. Giving parents and children the skills to recognize and manage anxiety can be transformative.

Audience Participant at a New Jersey Angst Screening
Clearly the IndieFlix forum of documentary / school forums can both inform communities [..] and prompt effective evidence-based interventions. Bravo IndieFlix!

Cora Collette Breuner, MD, MPH, FAA
Host your own IndieFlix Screening Event
These screenings bring kids, parents, coworkers and communities together to talk about the important topics covered by the films, share personal stories and provide resources and tools.
Additional Products and Resources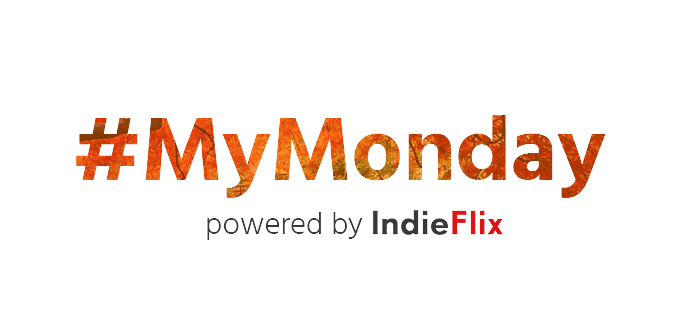 #MyMonday Newsletter
A weekly monday newsletter sharing resources and building community through movies to make monday and every day healthier.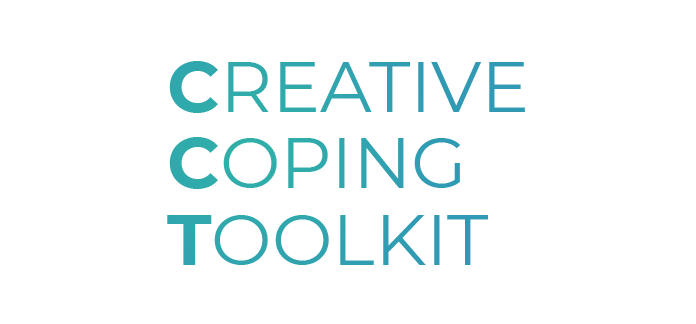 Creative Coping Toolkit
19 activies that 'gamify' talking about our feelings. The goal is to foster conversations around mental, physical, virtual and social wellness.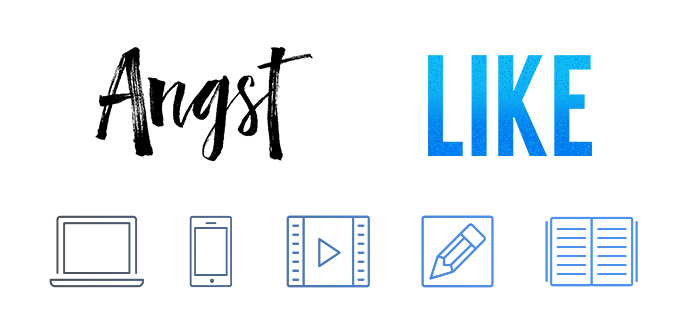 Helpful Resource Collections
Two collections of helpful tools and resources that have been examined by experts in the mental health field.